Shore Tradition
The ShopRite LPGA Classic Presented by Acer proudly returned to Atlantic City and the LPGA in 2010 to the Bay Course at Seaview. The 54-hole event is annually contested in late spring and has awarded millions in prize money. ShopRite has served as the title sponsor since 1992. In 2013, Acer was added as a presenting sponsor.

The tournament debuted at Seaview in 1986 and moved to Greate Bay Country Club in Somers Point from 1988-1997, before returning to Seaview in 1998, where it has been held ever since. The event is contested as a 54-hole tournament played over three days, except for 1990 and 2020 when it was a four-day, 72-hole event.

Fans from all over the northeast make this an annual destination, stimulating the local economy. According to a study conducted by the Lloyd Levenson Institute of Gaming & Hospitality Tourism, over 90 percent of attendees come from outside Atlantic County and annually create an estimated $19.2 million in new economic activity. Official rounds are broadcast to over 500 million households in 175 territories around the world on NBC's Golf Channel, making this a true showcase for the greater Atlantic City region.

The tournament was originally known as the Atlantic City LPGA Classic. Its name was changed in 1992 to the ShopRite LPGA Classic when Wakefern Food Corporation took over as the sponsor. The tournament was not held from 2007-2009, but returned in 2010 as a three-day tournament to be played at the same course.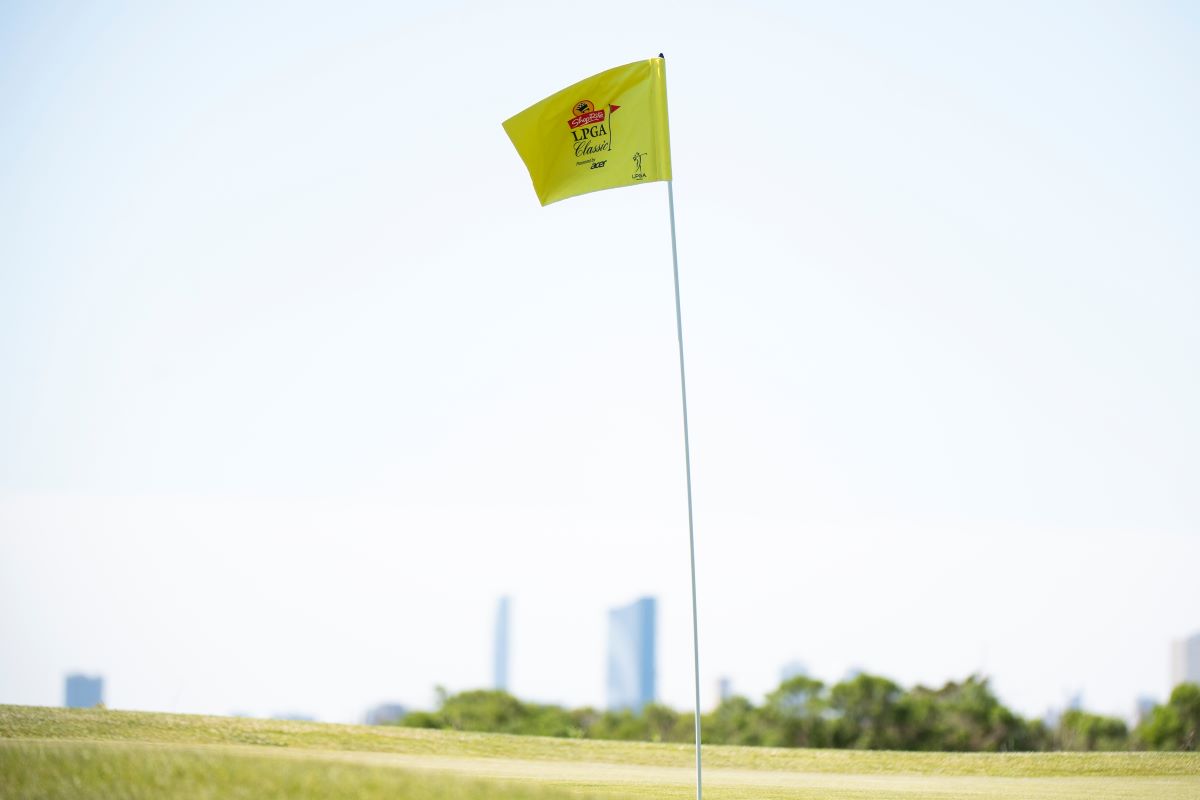 ???????
Past Champions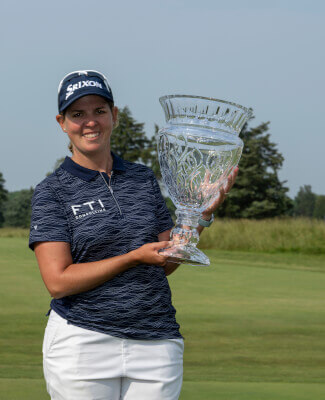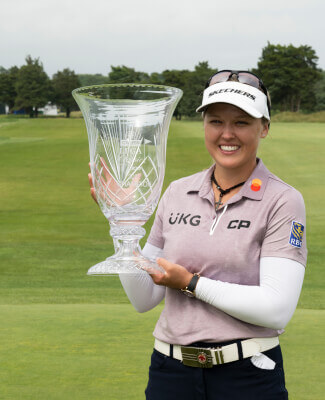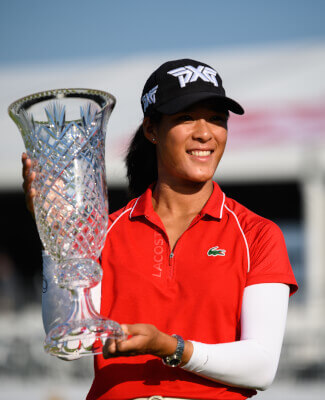 The list of former champions is highlighted by past and future legends of the game. Multiple winners of the event are Betsy King (1987, 1995, 2001), Annika Sorenstam (1998, 2002, 2005), Juli Inkster (1986, 1988), Stacy Lewis (2012, 2014) and Anna Nordqvist (2015, 2016). There have been three playoffs, in 1988, 1992, and 2022.
2023 Ashleigh Buhai (-14)
2022 Brooke Henderson (-12)
2021 Celine Boutier (-14)
2020 Mel Reid (-19)*
2019 Lexi Thompson (-12)
2018 Annie Park (-16)
2017 IK Kim (-11)
2016 Anna Nordqvist (-7)
2015 Anna Nordqvist (-8)
2014 Stacy Lewis (-16)
2013 Karrie Webb (-4)
2012 Stacy Lewis (-12)
2011 Brittany Lincicome (-11)
2010 Ai Miyazato (-16)
2006 Seon Hwa Lee (-16)
2005 Annika Sorenstam (-17)
2004 Cristie Kerr (-11)
2003 Angela Stanford (-16)
2002 Annika Sorenstam (-12)
2001 Betsy King (-12)
2000 Janice Moodie (-10)
1999 Se Ri Pak (-15)
1998 Annika Sorenstam (-17)
1997 Michelle McGann (-12)
1996 Dottie Pepper (-11)
1995 Betsy King (-9)
1994 Donna Andrews (-6)
1993 Shelley Hamlin (-9)
1992 Anne Marie Palli (-6)
1991 Jane Geddes (-5)
1990 Chris Johnson (-5)*
1989 Nancy Lopez (-4)
1988 Juli Inkster (-7)
1987 Betsy King (-6)
1986 Juli Inkster (-4)
*Played as a 72-hole tournament
ShopRite's partnership with the LPGA has raised more than $40 million for charity.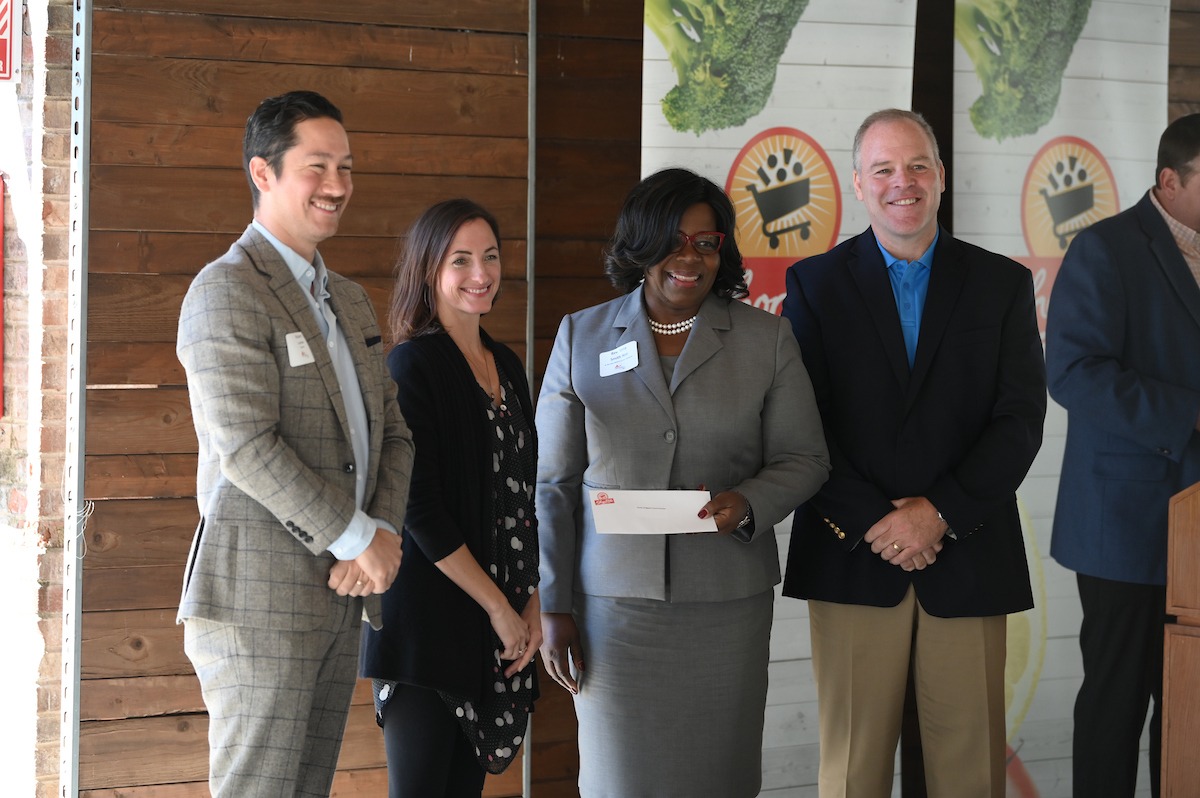 The Classic is happy to continue that tradition with the support of several charitable organizations. To that end, we will donate 100% of your advance grounds and clubhouse ticket purchase to a charitable organization of your choice from the list of participating partners. Click here to read more about the background of each of our charity partners.


Organizers of the ShopRite LPGA Classic Presented by Acer take our place in the community seriously, whether it's visits to local schools or food banks, serving on community boards, or working with our partners and fans to funnel charity dollars to where they are needed most.


We are a proud member of the Atlantic City community. Throughout the year we are involved with local fundraising activities as well as visits to schools and local charitable organizations in an effort to benefit South Jersey and continually say thanks for supporting this event.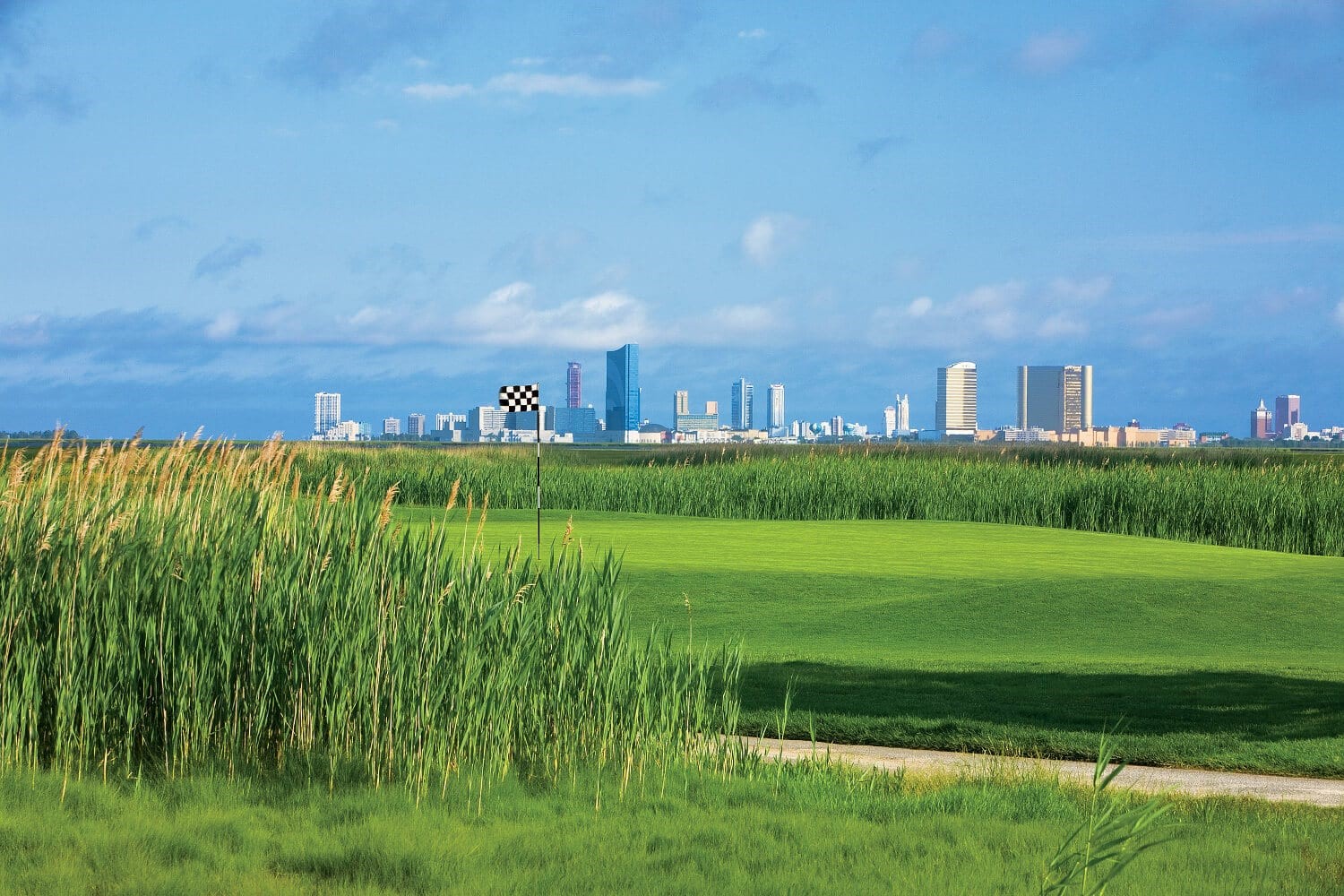 ???????
Seaview, A Dolce Hotel
The Bay Course and Pines Course at Seaview, A Dolce Hotel, are among the most sought-after golf courses on the East Coast, each steeped in history and maintained in tournament condition. The ShopRite LPGA Classic Presented by Acer is played on the Bay Course.

Hugh Wilson laid out the original plan in 1914. Scottish Hall-of-Famer and legendary designer Donald Ross finished the course the following year. The course sustained a variety of changes over the decades. In 1997 Robert Cupp, Jr. began a comprehensive $1 million restoration to bring the course back to the vision of its original designers.

1914 construction: Hugh Wilson
1915 completion: Donald Ross
1998 restoration: Robert Cupp, Jr.

Situated on the coast of Reeds Bay, just a few miles northwest of Atlantic City, N.J., the Bay Course incorporates a variety of challenges in its classic mounding, deep pot and high-faced bunkers, tricky seashore winds and small greens with subtle undulations.

The old-school design and spectacular vistas of the bays and marshes have made this links-style course a favorite of professionals and spectators alike since hosting the first LPGA Classic in 1986. Part of the Bay Course was also used during the 1942 PGA Championship, when Sam Snead took his first major championship.